About DKENKO
No.1 Visceral Fat Detox Juice in the World
Watermelon + Apple Flavor
15g / 15 Sachets
Mango + Avocado Flavor
15g / 15 Sachets
Sakura Flavor
15g / 15 Sachets
DKENKO is the world's first detox product that eliminates visceral fat, allowing consumers to eliminate stools in the body and promote gastrointestinal health, while expelling visceral fat. Effectively assist consumers to complete the last mile of weight loss.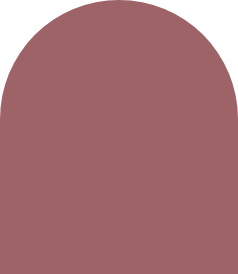 Increase gastrointestinal probiotics, reduce intestinal inflammation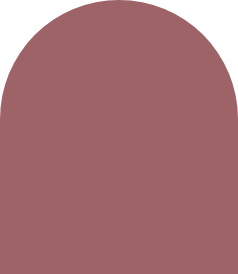 Subtract visceral fat, improve metabolism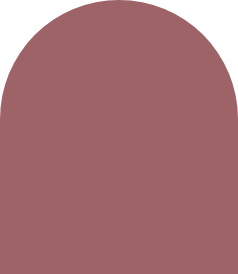 Take good care of cardiovascular health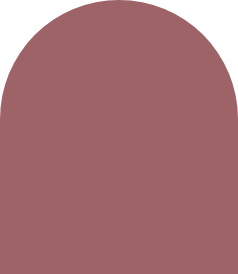 Help improve health and beauty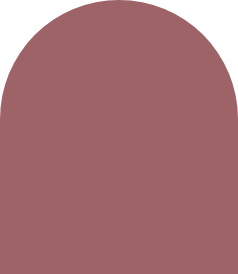 Solve bad breath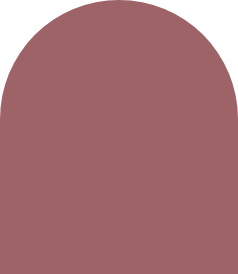 Solve the problem of constipation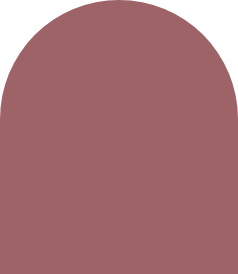 Reduce cholesterol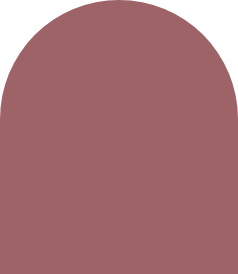 Improve intestinal peristalsis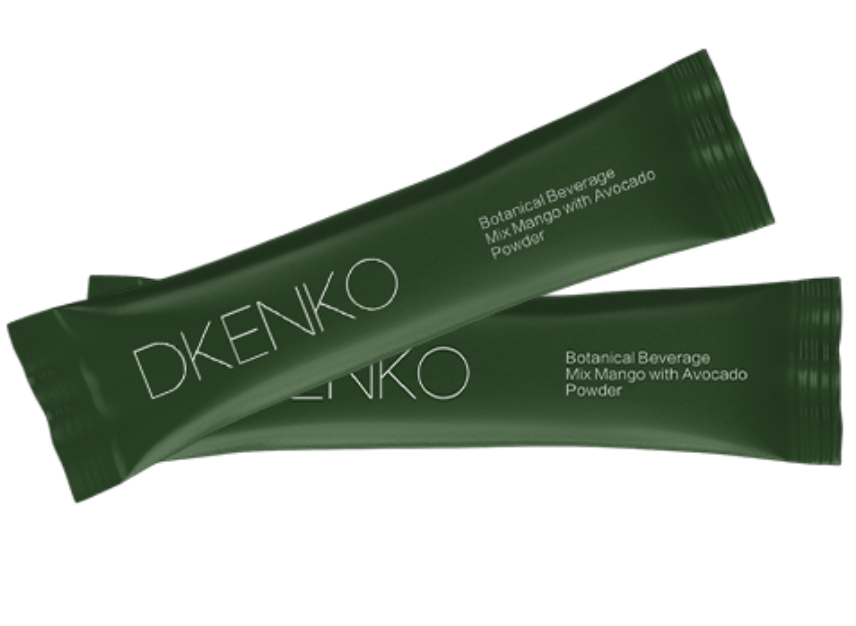 Dissolve 1 sachet in 200-250ml of water.
Consume 1 sachet daily before bedtime.