DFOU
2 in 1 The Scavenger of Skin & Stomach
About DFOU
2 in 1 The Scavenger of Skin & Stomach
King of Losing Fat:
Excrete Toxins Without Colic 2g x 15 Sachets
Queen of Beauty:
Stem Cells That Don't Need Injections 2g x 15 Sachets
Ultra small molecule irresistible to absorb
The DFOU uses Innovative Special Micrebial Fermenta-tion Technogy + Patented plant cell cultivation technology. It contains stem cells, vitamins and minerals to reactivate the activity of each cell, let the body organs return to a young state, and naturally lose weight.
We uses 5A Natural Prune from California, and studies have proven to help with laxative effects. We avoid the side effects of weight loss products in the past - Diarrhea、Colic、 Take a cold sweat, Can't work properly.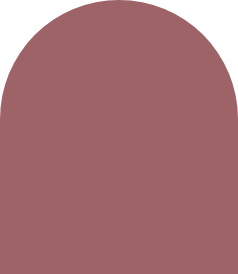 The pore is obviously shrunk, and the skin is easy to make up + The constipation is obviously improved.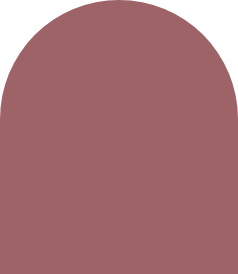 Skin melanin reduced, and it is more elasticity + Better digestive system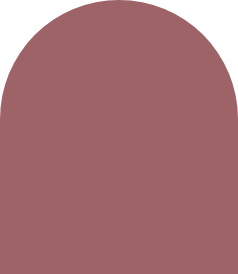 Increased immunity, glowing skin and reduced belly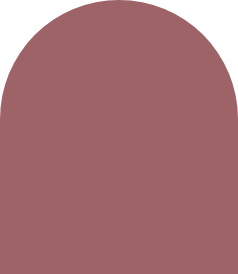 Crow's feet disappear, and the skin is more delicate + Forming a body that is easy to slim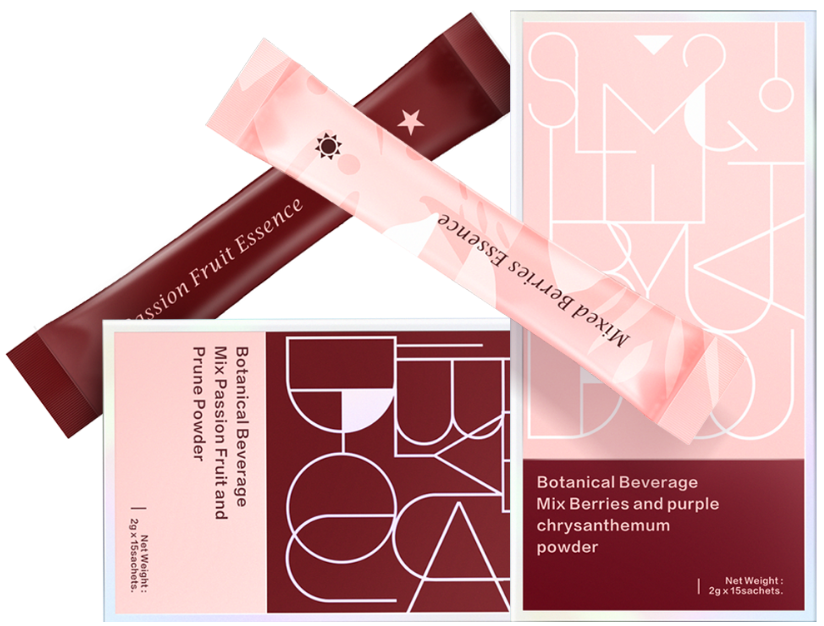 Queen of Beauty:

King of Losing Fat: