About D'CELLULE
No.1 Fat Cells Reduction Product in the World
D'Cellule
3g / 15 Sachets
Reducing fats is the real method of losing weight! The ONLY effective way to lose weight is to reduce fat cells.
We uses an Italy patented cell fat reduction Technology, combined the collocation effect of Guarana and Blood Orange Extract that bring obvious results for users, and the formation of an ideal healthy and easy-to-lean physique.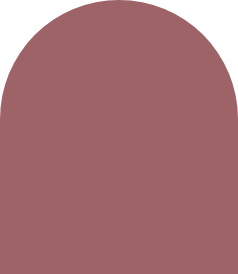 Low-calorie consumption and Low sugar content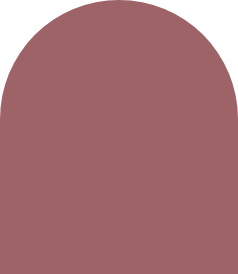 Nutrient-enriched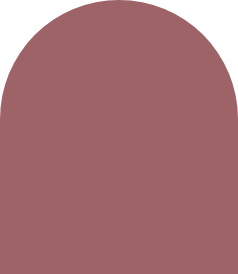 Say goodbye to the reality of losing weight before it hurts your body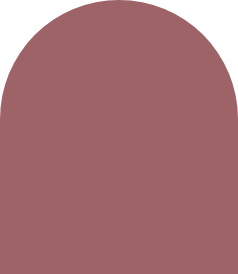 Lose weight once and for all and be slim for a lifetime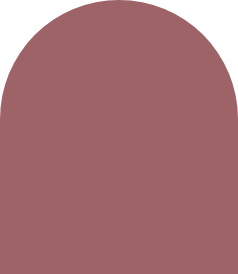 You will not neglect your health because of weight loss. On the contrary, your body will get better nutrition.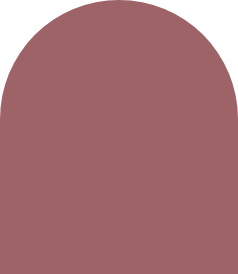 Regulate metabolism from human cells and promote fat decomposition.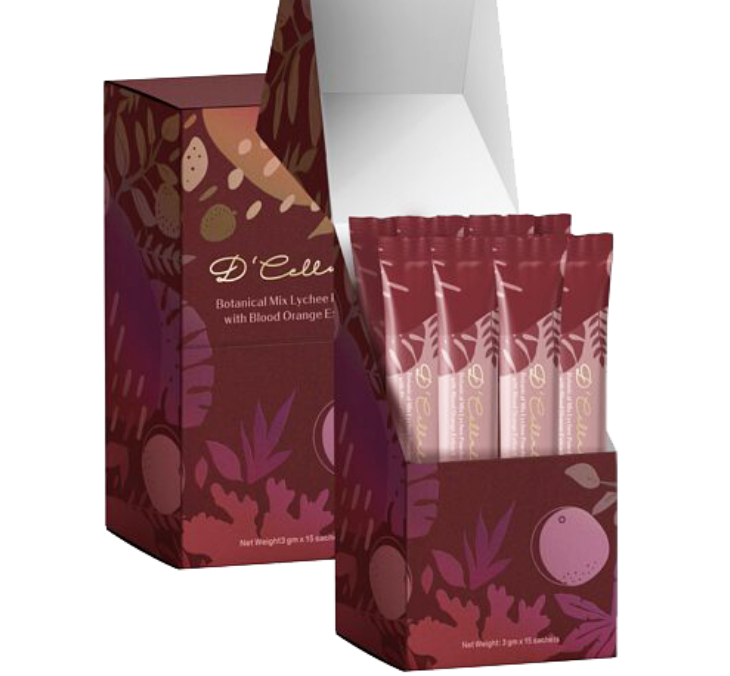 Tear open a package of DCELLULE, then pour the powder directly into the mouth and swallow it.