About D'FUSION
East-West formulated Vegan Protein Drink
Chocolate Cookies Flavor
30g / 15 Sachets
Avocado Milkshake Flavor
30g / 15 Sachets
Salted Caramel Flavor
30g / 15 Sachets
Caffè Mocha Flavor
30g / 15 Sachets
Matcha Flavor
30g / 15 Sachets
D'FUSION is a nutritious meal replacement with 5 flavors at the same time. The combination of Chinese and Western is our original intention to create a fusion nutrition.
The brand name itself using D for DREVE and FUSION represents that each meal is a mixture of different the "Chinese and Western cultures", for which Ganoderma is used as the main ingredient of the Chinese method with the combination of 18 types of western vitamins and minerals to produce the protein drink.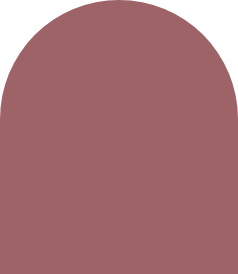 18 Types of Vitamins
Thiamin, Vitamin A, Vitamin D3, Folic Acid, Niacin, Pantothenic acid, Vitamin B2, Vitamin B6, Vitamin C, Calcium, Iodide, Iron, Magnesium, Phosphorus, Selenium, Zinc, Biotin, Vitamin B12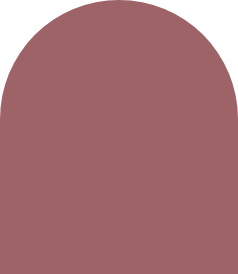 10 Types of Chinese Multigrains
Brown rice, barley; millet; oats, wheat, black rice, red rice, mung beans, red beans, corn, black beans, glutinous rice, sesame, quinoa, wheat germ, wheat bran, oat bran, buckwheat, Soy Pigment.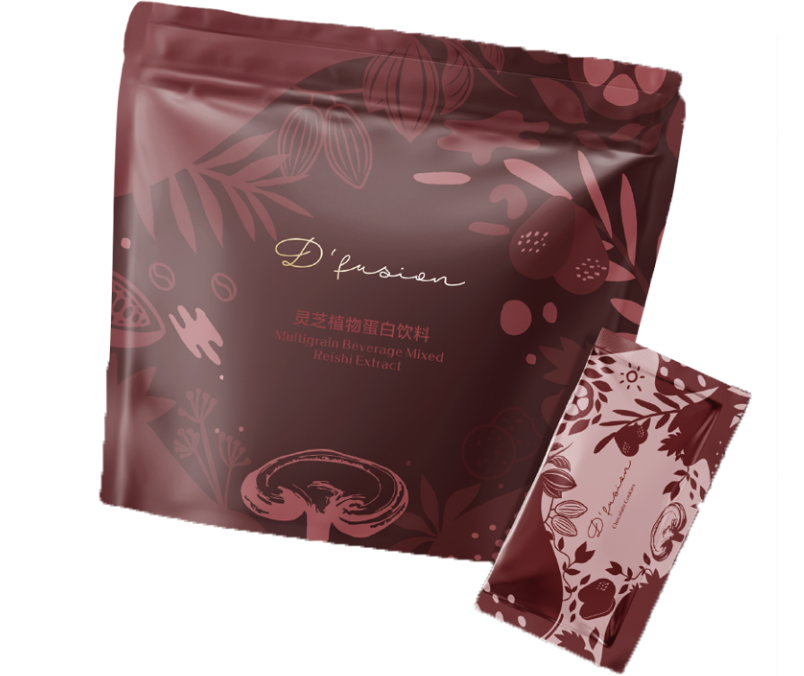 Tear the package and pour into a cup, then add 300-400 ml of warm water and mix, stir well and drink immediately.